2013: A Year of YA Fiction
In terms of pure reading, 2013 wasn't as busy as 2012: I had more important exams and three plays I produced, stage managed and directed. So I've been kept busy with things other than reading, sadly. That hasn't stopped me getting my mittens on some cracking reads though; here are my favourite books of 2013. (Here's my Best of 2012, 2011 and 2010)
Best Bildungsroman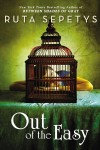 Out of the Easy by Ruta Sepetys I was a little apprehensive about reading Out of the Easy after the superbly written Between Shades of Gray, and obviously it isn't as culturally important as her first novel. Out of the Easy is just as good however, if not better; it's raw, beautiful and heartfelt, and proves that Ruta Sepetys is more than a one hit wonder.
Best Contemporary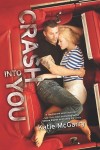 Crash Into You by Katie McGarry I'm not generally into books about burgeoning romances, but Katie McGarry has a knack of keeping me hooked. Crash Into You is the third novel in her sort-of series (they can be read as standalones) and it's by far my favourite with a superb first third full of action and yearning attraction.
Best Dystopian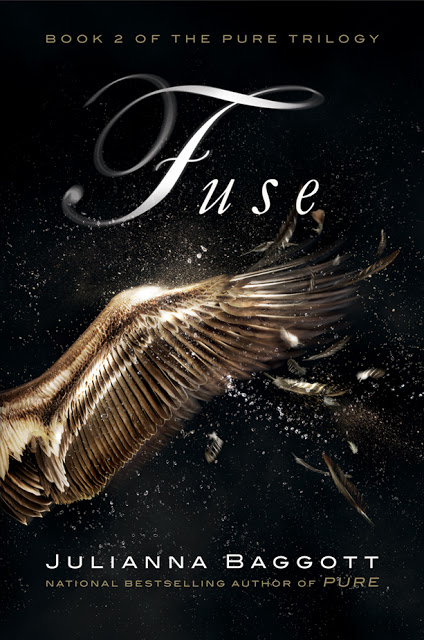 Fuse by Julianna Baggott This award goes, once again, to Fuse, the sequel to Pure. If it's possible, it's even better than the first book. Julianna Baggott is at the top of her game and really, this series is the best dystopian/post-apocalyptic series out there right now; better than Divergent, better even that The Hunger Games which were let down by poor writing which Fuse is most definitely not. And having just read the third and final novel in this series, I can tell you that it ends magnificently!
Best Fantasy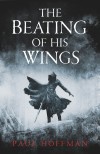 The Beating of His Wings by Paul Hoffmann I may have got my first reading of this series wrong but thankfully I continued reading and realised the error of my ways! Paul Hoffmann is supremely clever, his prose is sarcastic, his characters are vile but at the same time really likable. This third book in the Thomas Cale series is not at all what you would expect. One of the best fantasy series I have read, ever.
Best Historical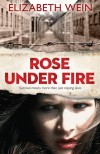 Rose Under Fire by Elizabeth Wein Last year, Wein's Code Name Verity won the same award and though Rose Under Fire isn't as clever, it's just as good. What I liked particularly is that there is a focus on the ramifications of concentration camps – it isn't just the thrill of escaping. Lots of lovely poetry, too, which allow you to reflect on the situations Rose finds herself in.
Honourable Mention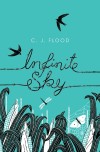 Infinite Sky by C.J. Flood This great, modern teenage love story is simple but still beautiful, a sort of modern-day Romeo and Juliet that explores other issues such as the integration of Travellers into wider society.
So what were your best books this year?